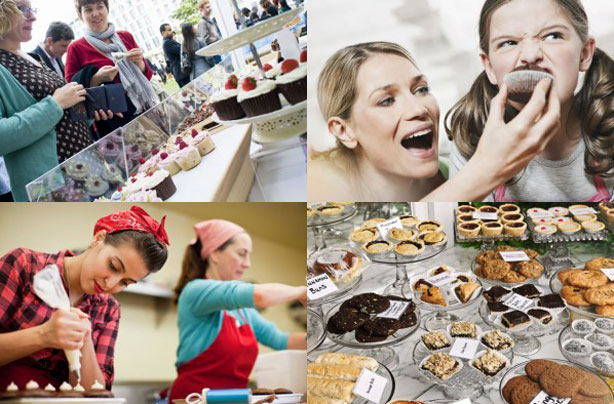 How to plan a bake sale
If you're planning on throwing a bake sale and have no idea where to begin, we're here to help. From the planning stages to the big day, we've pulled together some of our top tips for how to throw a bake sale to make it as stress-free as possible!

Bake sales are a great way of raising money for a good cause. Not only are bake sales a great chance to show off your baking skills but it's also a great way to spread the joy and put a smile on everyone's faces with stacks and stacks of cakes.

From school fetes to charity bake sales, selling cakes and bakes is the best way to raise some quick cash when it's needed the most.

Click through our top tips on how to plan for a bake sale and get started today...