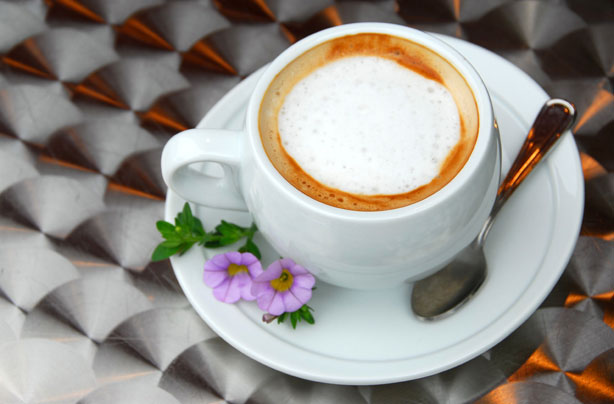 The extras
Don't forget the extras! If you're throwing a large bake sale you might want to consider hiring a tea and coffee maker or if one of your team members would like to do this job, all you need is a couple of kettles, water facilities and some cheap tea bags.

You can buy polystyrene cups from most large supermarkets but if you want to save some extra dosh, get your team to bring all their extra mugs and cups that they have in the backs of their kitchen cupboards. Sugar cubes, milk and spoons are also on the list of extras.

Think about when you sell the cakes too - are you selling messy cakes? Will your customers need plates/napkins/forks? How are you going to hand the cakes to your customers? Will you let them help themselves or do you need more napkins for this job?

Once you've decided on your extras, it's time to think about presentation...