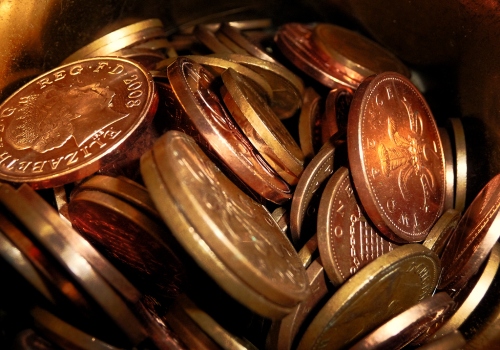 The money
Once the big day is over it's time to round-up all the money that you've made. Pop it all into a large container and bring it home with you to count - don't count it in front of your customers.
If you don't want to spend hours counting all the change you can use a change counter machine which can be found in most supermarket superstores like Sainsbury's - it will save you having to count out all the change yourself but remember that they can sometimes take a cut of the money so check this before you do.
Work out your profit and celebrate! If your bake sale has been a huge success email or message your customers on Facebook to thank them for all of their support and help - this will hopefully tempt them back if you ever decided to throw another bake sale!
Where to next?What to make for a bake sale
Showstopping cakes
More cake recipes