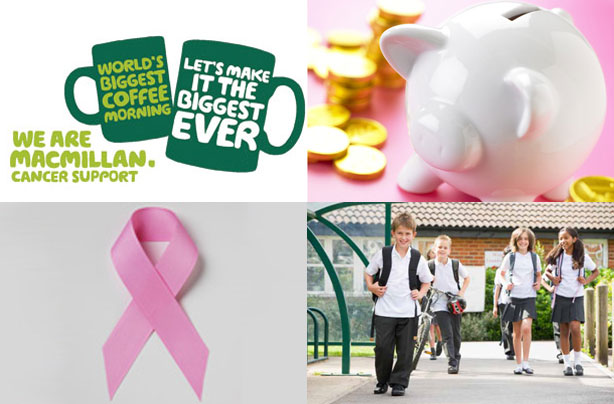 Decide on the cause
First you have to decide why you want to have a bake sale. Are you trying to raise money for charity? Will you take part in a existing charity event or do you want to throw your own for another charity. Does your child's school need some help buying new equipment?

Whatever your cause you need to decide exactly why you want to hold your bake sale.

Once you know your cause, it's time to do some research...