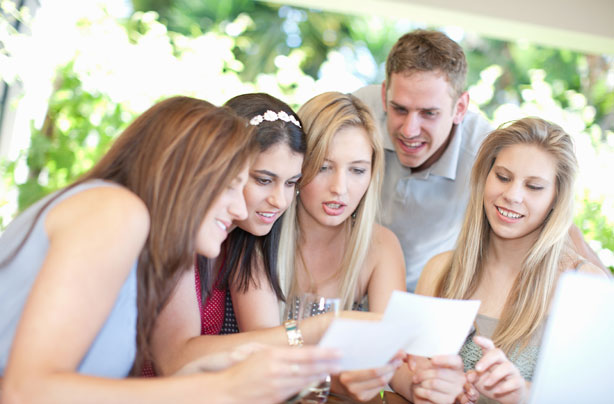 Get a team together
It can be rather tricky to get a team together so it's best to ask around before you get too carried away with the planning, just in case you can't get any help.

Friends, family and mums at your child's school are the perfect candidates. You can post leaflets around the school or visit your local community centre to gather your B-team (baking team, that is!)

Search online for local bloggers in your area - if they're already baking mad they'll more than likely want to join in the bake sale fun!

Once you've got your team together, it's time to discuss customers...