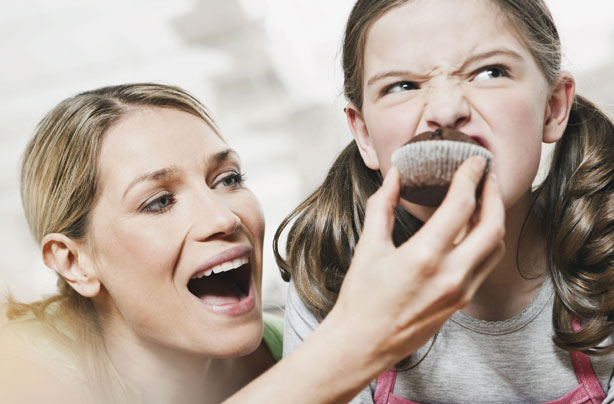 Know your customers
Before you jump the gun and get planning on what to make, you and your team members need to think about your customers. Who are you selling your bakes too? How much money will your customers be willing to part with?

It's important that you know exactly who you're going to be catering for so you have something for everyone. For example a school fete bake sale will be swamped by kids with their pocket money, so you would want mostly cheap, fun cakes with a few naughty treats for the parents.

You also need to factor in allergies, nuts and gluten are the most common but it's good to think before you bake.

Once you've decided who your customers are, it's time to start planning...