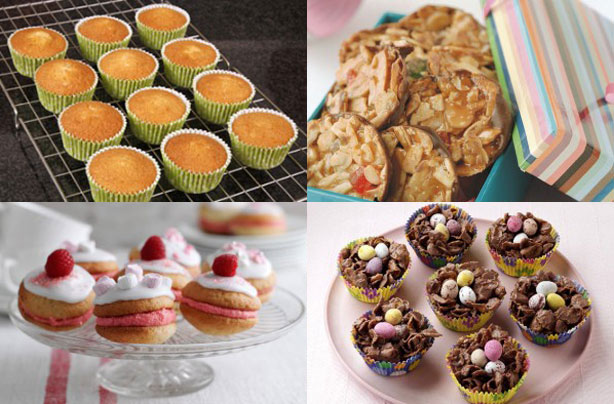 Plan what to make
From cupcakes to flapjacks, there are so many decisions to be made when it comes to what to bake.
Firstly you need to decide your budget - how much do you want to spend on your cakes? How much do you want to sell your cakes for?
Check out our handy
what to make for a bake sale guide
- this will help you get your head around costings and how you can be sure to make a profit.
When you know what you're going to make, decide who is going to make what. If you're throwing a large bake sale you might plan to make 4 lots of bakes each for example; a batch of cupcakes, brownies, flapjacks and cookies per person.
Once you've decided what you're going to make and who is making what, it's time to decide on location...