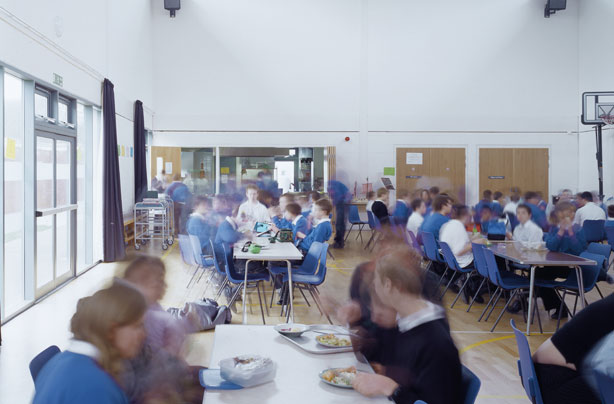 Choose a location
Location is rather important when it comes to a bake sale. If it's for school fete, hold your bake sale in the school hall or out in the playground if the weather is good enough.

If you're throwing a bake sale for charity you might want to hire a hall like a church hall, community centre or Scouts' hut. Talk to people in your local area to find out the cheapest locations and if there are any deals going to hire certain places - some places may even be willing to let you do it for free as its for a good cause.

It's best to pick a prime location where it can be easily accessed and that people are familiar with too.

If it's a low-key bake sale you could hold it in your house or in the garden to save paying out for a hall.

Once you've decided on your location, it's time to set the date...