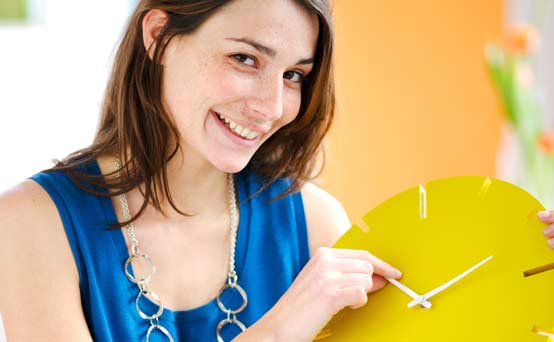 Pick a date and time
Decide on a date and time. If you're planning on throwing a bake sale at a school fete - make it a weekend event so the kids and parents can make it a full day out.

If you're hosting a charity bake sale pick a key time - early morning, lunch time or after school are when most people are free. The best time for a bake sale is Saturday morning - not too early though as everyone likes a lie in at the weekends!

Once you've set the date and time of your bake sale it's time to get promoting...