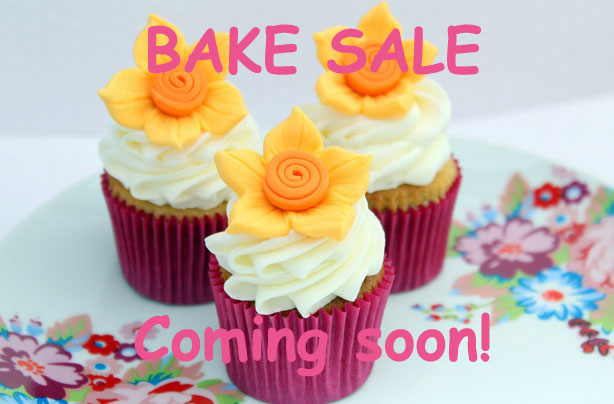 Promotion
It's time to get creative on the computer! Make up posters and leaflets telling people when, where and what time your bake sale is going to be. Keep your posters simple with vibrant colours.

You can stick your posters around schools or hand them round to people outside of your local supermarket. The more leaflets or posters that you print and hand out, the more people that will turn up so get all of your team involved in promoting the sale.

Send your friends and family a group email and create an event or even a page on Facebook for your bake sale - so many people are on Facebook these days so you could run a countdown to the big day reminding everyone to come and visit.

Once you've done plenty of promoting it's time to get baking!