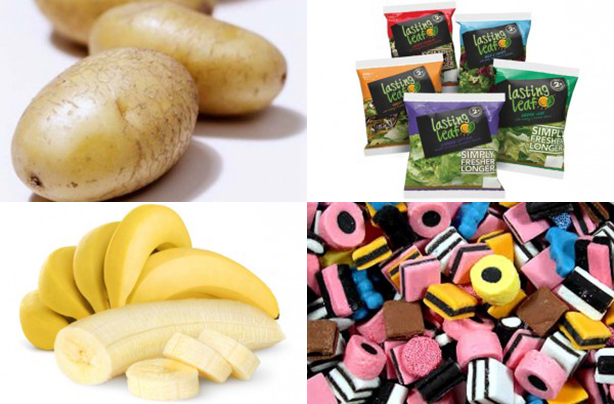 The 15 most wasted foods in the country
We're a nation of food wasters! Every day we throw away millions of tons worth of perfectly good food.

An AO.com report has revealed that the UK wastes around 15 million tonnes of food every year - this is the equivalent of throwing away one fridge load of food each month and is a whopping £700 worth of food wasted every year.

That shocking number may not mean much to our day-to-day life but when you start to think about how much food waste your family is responsible for - and how much money we spend of food that is ultimately wasted - we think it's time to look at how we manage our food waste.

But what food can we stop throwing away? Here are the most wasted foods in the UK - in order from lowest to highest - and our helpful suggestions for how to avoid wasting these common foods. You'll save a fortune!