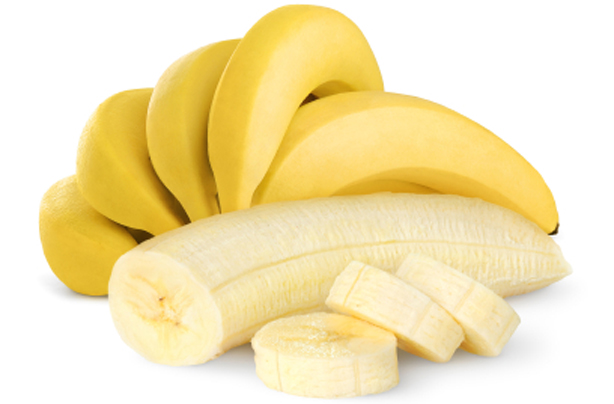 7. Fresh fruit
Main reason for waste:
Not used in time.
Fresh fruit has a very short shelf life and shockingly we waste 1.4 million whole bananas a year!
How to avoid waste
Just because bananas are ripe, it doesn't mean they should be heading for the bin. Mushy and ripe is exactly how you need bananas for baking as they produce a much moister sponge - try our classic
banana bread recipe
. You can also freeze bananas and defrost in the microwave or blend down for a lower-fat ice cream alternative.