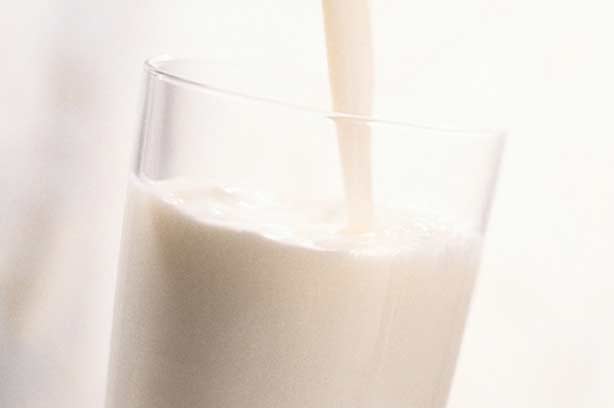 5. Dairy
Main reason for waste: Not used in time.

The dreaded sniff test, off milk has got to be one of the worst examples of wasted food.

How to avoid waste: You could try buying smaller cartons of milk or if you find it hard to judge you could buy UHT milk that can be stored in cupboards until you need to use. You can also freeze milk until you need it.