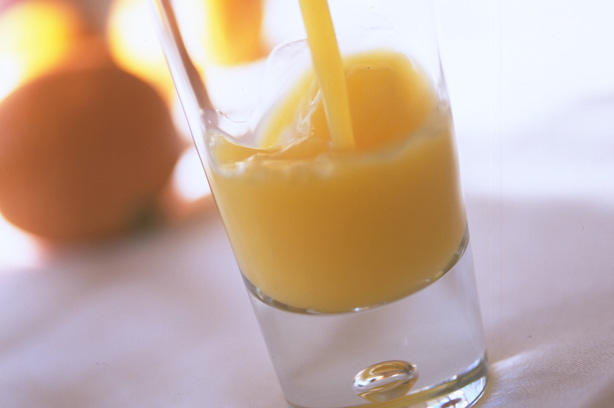 2. Drink
Main reason for waste: Cooked, prepared or served too much.

Juices, smoothies and soft drinks often come as part of a special offer in the supermarkets - but are you actually doing to drink it all within the Best Before Date? Once opened, juices and smoothies have a very short shelf-live.

How to avoid waste: Freeze any juices, smoothies and drinks you don't think are going to be used and turn them into healthy homemade lollies.