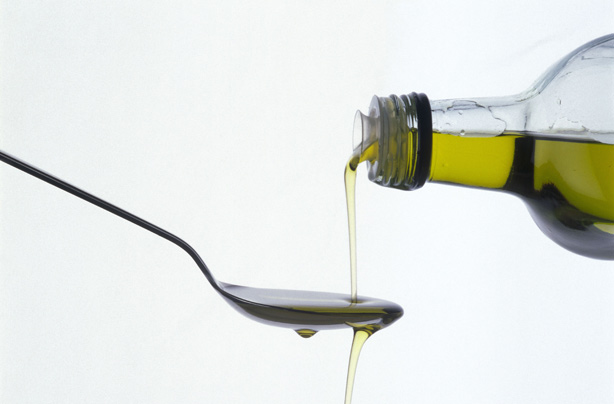 15. Oil and fat
Main reason for waste: Not used in time.

Oils and fats actually have a shorter shelf life than you might think. Proper storage is essential with oils as direct sunlight can dramatically effect their quality.

How to avoid waste: Store in a cool dry place - avoid the fridge as this will make the oil cloudy. To save money buy a low calorie spray fat, they last longer and are better for you.