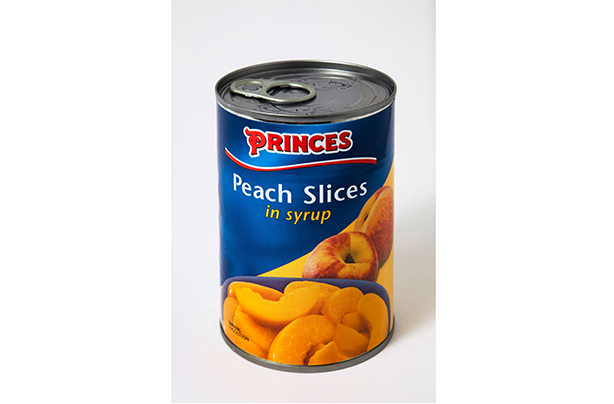 14. Processed fruits
Main reason for waste: Not used in time.

You probably have a few tins in your cupboard right now, hidden at the back. When it comes to cleaning them out you'll probably be surprised to see their expiration date is sooner than you think.

How to avoid waste: Keep the tins in clear view so they don't get forgotten about.