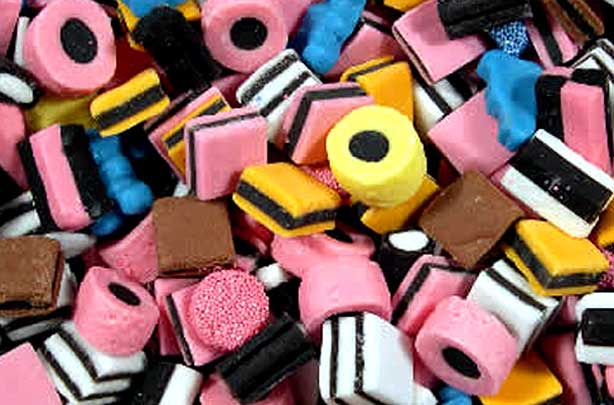 13. Confectionery and snacks
Main reason for waste: Not used in time.

We were surprised by this one too - who throws away sweets?!

How to avoid waste: The best way to avoid wasted confectionery is to only buy what you think you'll actually need - and avoid tempting multi-buys. Christmas and Halloween are key times to overbuy so make sure you keep the waste in mind.