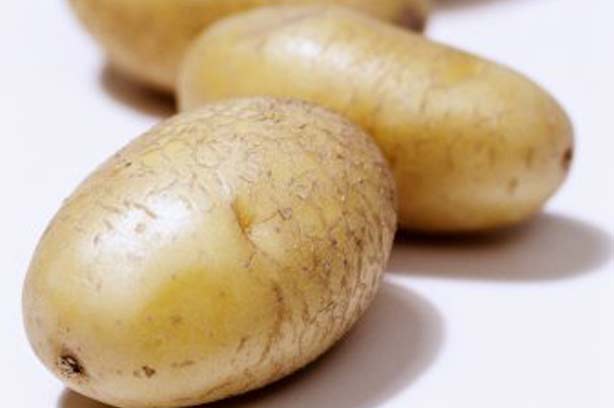 11. Staple foods
Main reason for waste: Cooked, prepared or served too much.

Staple foods, such as fresh potatoes, pasta and rice, are also regularly thrown away by UK households as we cook more than we actually need.

How to avoid waste: Measure out your portions carefully for each serving. You can freeze cooked potatoes, pasta and rice rather than throwing them away.