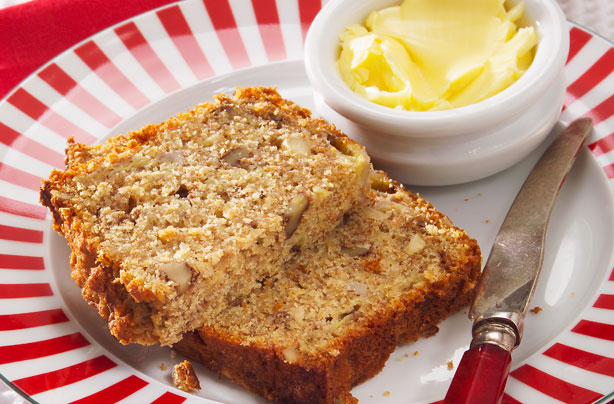 10. Cakes and desserts
Main reason for waste:
Not used in time.
Hmmm, we don't seem to have a problem with cake being wasted in our house but it seems there are some people out there who actually throw cake away!
How to avoid waste
: If you really don't think you can manage any more cake, you can freeze uniced slices. You could also use slightly old sponge to make
cake pops
.