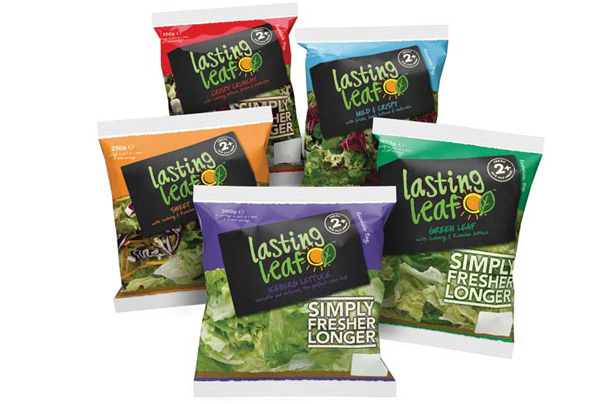 9. Processed vegetables and salads
Main reason for waste: Not used in time/Cooked, prepared or served too much.

There's two main reasons why processed vegetables and salads are being wasted - but both are easily avoidable.

How to avoid waste: Portion control is key. Plan and measure out exactly how much vegetables you need to buy and serve.