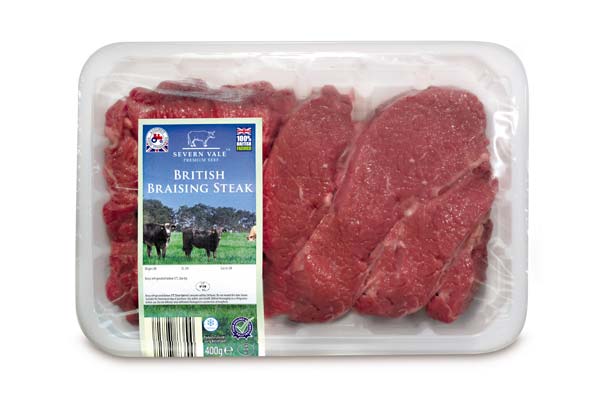 8. Meat and fish
Main reason for waste:
Not used in time/Cooked, prepared or served too much.
We waste 86 million chickens a year! All that lovely meat can be spared!
How to avoid waste:
Freeze any meats and fish that you don't think you will use the next few days after buying. Cooked meats can be reused in clever leftover dishes such as our
leftover chicken ideas
.