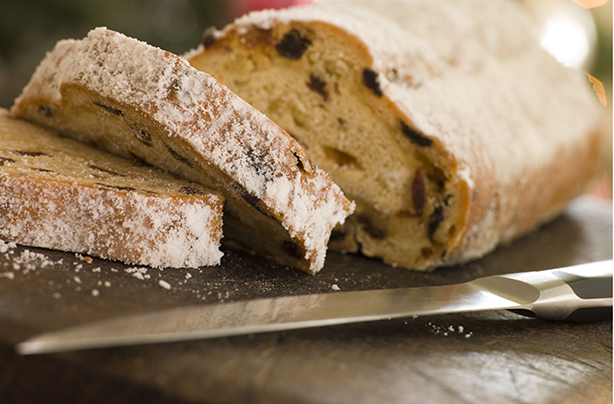 Mary Berry and Paul Hollywood's top kitchen equipment
They're absolute pros in the kitchen, but what pieces of equipment do Paul Hollywood and Mary Berry need to create their beautiful baking creations?

Mary says: 'I think it would have to be a sharp knife. Cutting is something that you're doing all day, so sharp knives are very important. But I'd still like a mixer and a processor too!'

Paul says: 'Digital scales for me, I can't do without digital scales, it's all about precision.