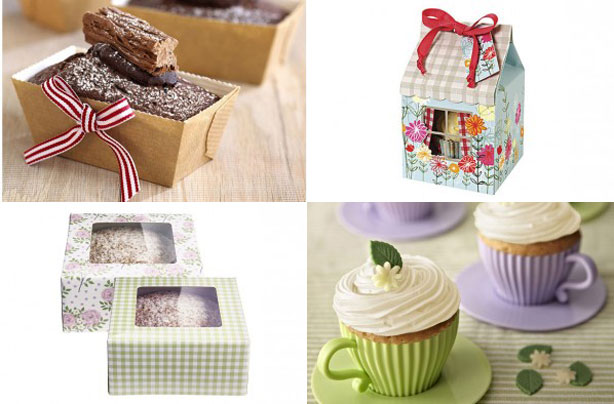 Cake packaging: cake boxes, gift wrap ideas and more!
We've rounded up some of our favourite ways to package and box up your cakes and bakes. From presentation bags to macaroon boxes, we've got lots of different ways to turn your goodies into fancy treats for friends and family.

If you're planning on hosting a bake sale, baking for a party or just want to take some nice pictures of your food, the right packaging can make all the difference.

We've chosen some of our favourite (and cheap!) cake packaging products from shops such as Lakeland and Hobbycraft to inspire you to make your bakes nice and pretty.

Click through all our favourite cake packaging products to get some ideas for your cakes...