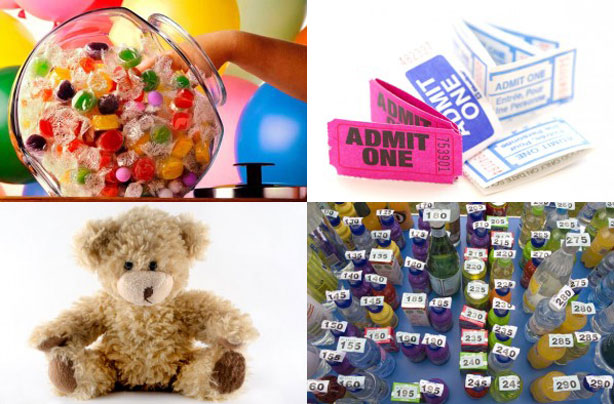 Cake games: Fun ideas for your bake sale
Throwing a bake sale and want to make it fun? You've come to the right place. We're going to show you exactly how you can turn your bake sale into a fun and entertaining day for the whole family - which is guarnteed to make you a profit and raise money for your cause.

From hook the duck to crack the safe, we've got plenty of fun games that you can turn into bake sale classics that are sure to get the money rolling in - the kids are going to love all of them!

For most of these games you could charge between 50p-£1 to enter.

Click through our gallery of the best ways to make your bake sale fun for plenty of ideas...