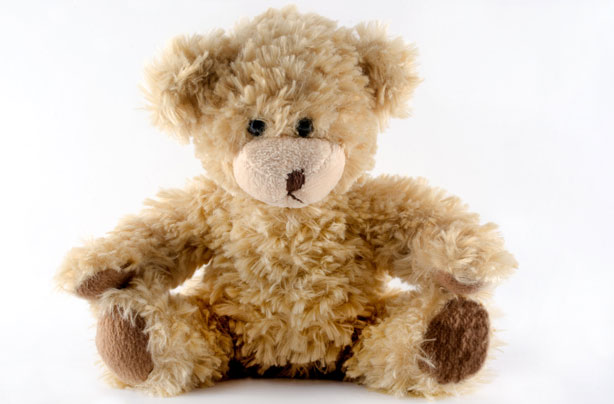 Name the teddy bear
This is a great one for the kids - name the teddy bear. Give the teddy bear a name like Alfred, Sophie or whatever tickles your fancy and write it down on a piece of paper and hide the piece of paper away until someone guesses it right.
You will need
: A teddy bear and prizes.
How to play
: Ask people to guess the name of the teddy bear - if they're right they win a prize. They could win the teddy bear if you want it to be a one off game, or they could win some gift-wrapped cupcakes.
You could be extra organised and bring a few teddy bears, each with a different name, and run a few different competitions at the same time.
How much to charge
: 50p-£1
Where to next?
What to make for a bake sale: cheap cakes and how much to sell them for
How to plan a bake sale
Mary Berry and Paul Hollywood's top baking tips