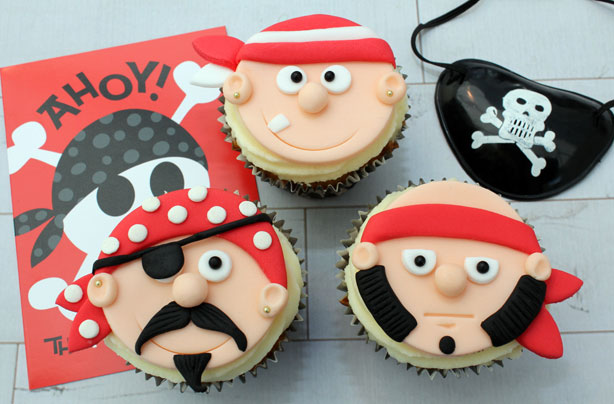 Treasure hunt
The kids are going to love this bake sale game, especially if you're throwing it in a school! If you're super organised, you could keep the kids entertained for hours.

You will need
: Cards for the clues and a 'treasure' prize. The treasure? A tray of freshly baked cupcakes should do the trick - or shop-bought chocolate coins! You could even theme your cupcakes like these
pirate cupcakes
and turn into a real treasure hunt.
How to play
: Give each group of kids a card that has a clue and get them to work together to find the next clue. You could have a few different cards and lots of different hiding places.
How much to charge
: £1