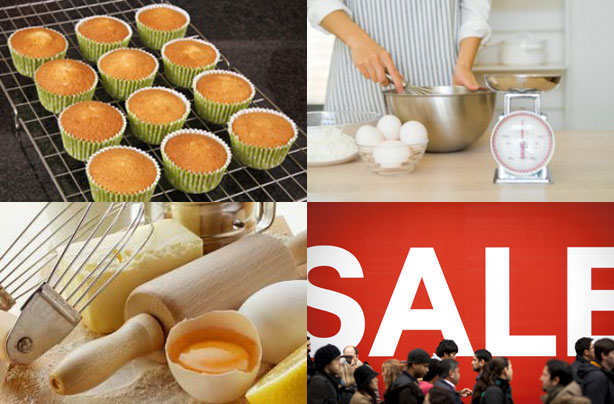 Budget baking tips
Baking on a budget is much easier than you may think. We've rounded up some of our top budget baking tips so you can cut the cost of your sweet and addictive hobby.

From flapjacks to muffins, we've all been bitten by the baking bug and as much as we love it, we're the first to admit it can be pretty expensive in the long run.

We're here to help you cut the costs and make the most of what you've already got lying around those cupboards. From wine bottle rolling pins to bulk buying, we've got a trick or two when it comes to budget baking.

Come and click through our top budget baking tips and get saving today...