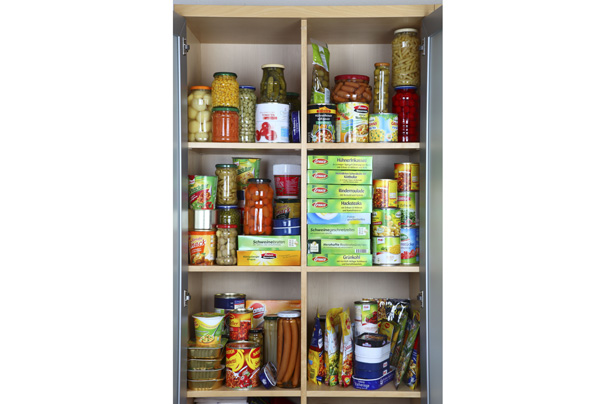 Check your cupboards before you shop
Planning on having a bakeathon this weekend? Make sure you check your cupboards before you start shopping!

It's best to write down a list of everything that you already have in your cupboards - whether it's half a bag of brown sugar or a pot of sugar strands - if you know what you've got inalready you can work your recipe around it and just shop for the little extras.