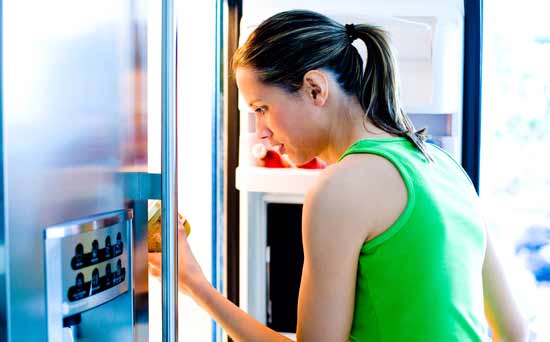 Use your freezer
Your freezer really can come in handy when it comes to baking. If you've got any leftover cake that's not been decorated or iced, or you've got some buttercream left in the bottom of your piping bag - freeze it!
This is a great way of making sure nothing gets chucked away and every last bit of your baking is used up - just remember to label what you freeze otherwise you might end up defrosting white sauce instead of vanilla buttercream!
Read our guide to
making the most of your freezer
.