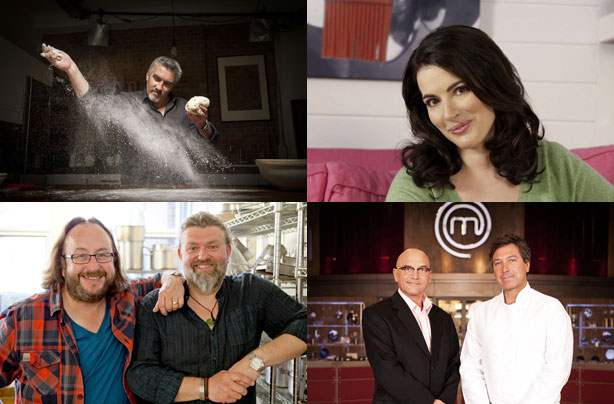 Funny celebrity food quotes
Fancy a good old giggle? Then you've come to the right place! From Paul Hollywood to Miss Piggy, we've got some of the funniest food quotes that are sure to put a smile on your face.

Ellen DeGeneres gives her view on buns of steel and Nigella Lawson tells us exactly how to order a bottle of wine - the celebs are at it again!

We'd love to know what you think of each quote too so don't forget to post your comment below each picture!

Click through our funny food quotes and get giggling now...