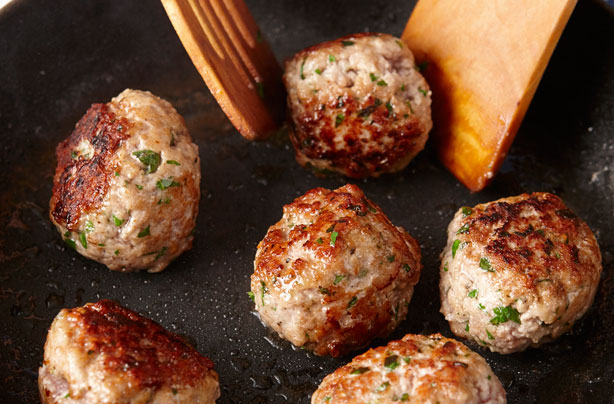 How to BBQ meatballs
They basically mini burgers but you don't normally see meatballs on the BBQ. They'll cook much quicker than your traditional burgers and you can even turn them into mini slider burgers!
How to BBQ

Shape your meatballs as usual and drizzle in a little oil, place on the BBQ until golden brown. Keep them moving so they cook evenly.


See how to make perfect meatballs