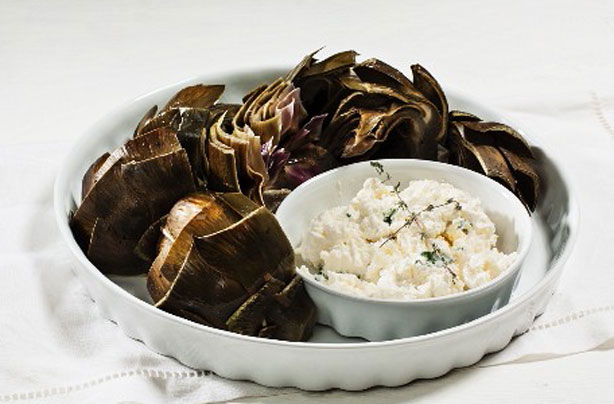 How to BBQ artichoke
They're not the most common vegetable but if you're a fan of artichoke, you'll be surprised how much better they taste on the BBQ.
How to BBQ

Boil or steam the artichokes first, then grill them when they are almost ready. Slice the artichokes in half and place face down on the grill. You can then scoop out the heart to add to pasta salad or blend into a dip.


Try our steamed artichoke and garlic herb dip