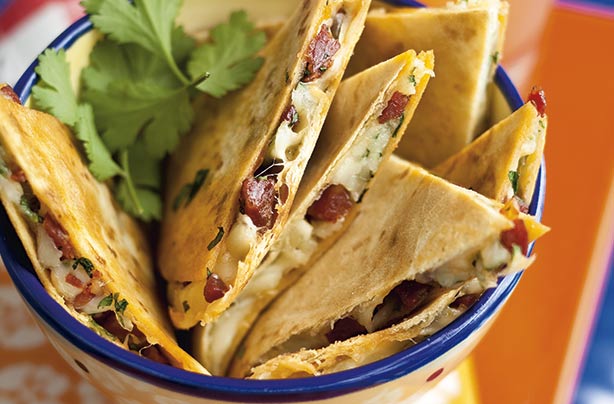 How to BBQ quesadillas
A toasted sandwich on the BBQ? Yes, please! Mexican-style quesadillas are given a lovely flavour if they're toasted on the grill.
How to BBQ

Add the filling to your wrap and bread then grill on each side until the fillings are melted and the bread is slightly toasted - easy!


Try our easy quesadillas recipes