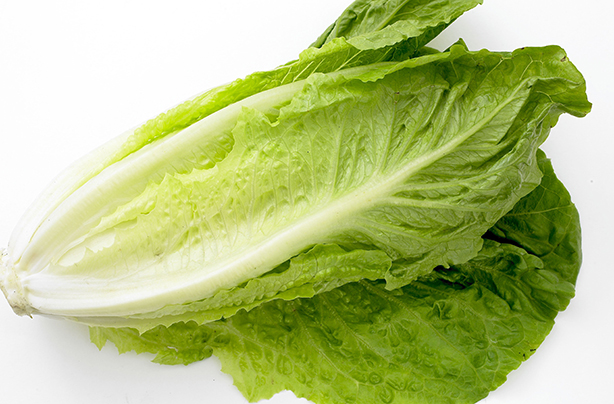 How to BBQ Romaine lettuce
What? Lettuce? Bear with us! Cooking a whole Romaine lettuce on the BBQ is actually quite tasty. Think of it like a griddled salad and you'll get used to the idea!

How to BBQ
Wash the lettuce and pat dry. Drizzle with a little olive oil and cook on both sides until slightly charred.