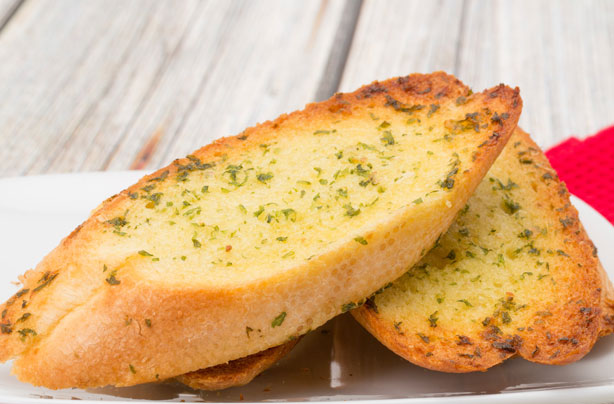 How to BBQ garlic bread
Mmmm why had we never thought about garlic bread on the BBQ before? The flame grilled touch will make one of our favourite treats even better!
How to BBQ
If you're using ready made garlic bread, you simply place it on the BBQ to grill (defrosted if frozen). If you're making from scratch, toast the bread lightly on each side then drizzle in a melted garlic butter (and maybe even top with some cheese if you want to be extra naughty!).
Try our homemade garlic bread recipe