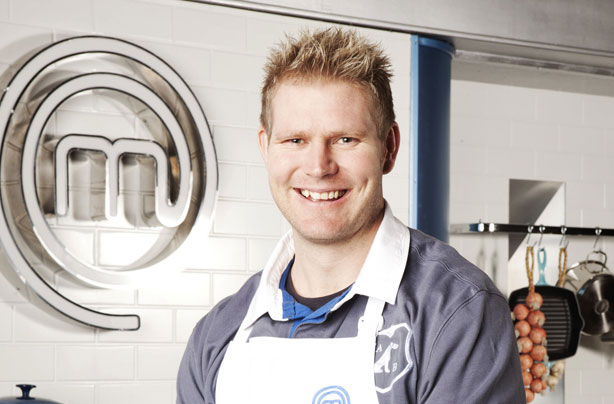 Matthew Hoggard
You know him from...
The cricket pitch as a professional English cricketer! At 6ft 2inch, Matthew is going to be towering above the rest - let's hope his cooking skills are going to be just as impressive!
VOTED OUT
Matthew managed to make his way through to cook for previous Masterchef finalists but they turned out not to be very impressed with his efforts. His menu of
scallops
, king prawns, mango salsa and Thai curry sauce and
pan fried duck breast
with roasted sweet potato and stir fried vegetables with orange and sesame sauce was not received warmly. Guest judge Emma Kennedy described his duck as tasting of 'nothing but chewing'. Ouch!