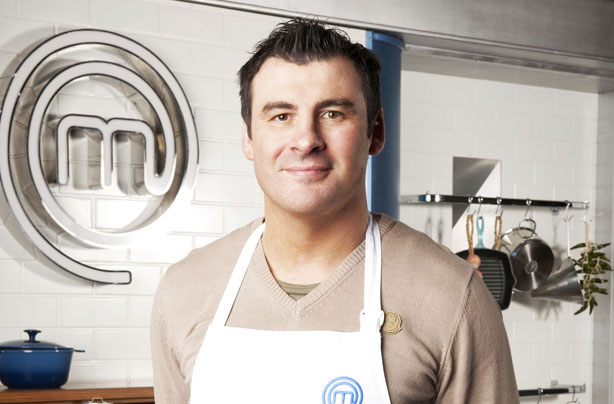 Joe Calzaghe
You know him from...
The boxing ring! Joe is a retired Welsh professional boxer. Looks like he's tossed in the towel and has decided to take on the thrill of the kitchen instead!
VOTED OUT
Joe was praised for his homely Italian style cooking with Gregg saying that he knew what 'good food should taste like' and being advised to stick to Italian flavours because that is what he did well. Despite all this Joe was knocked out (sorry we couldn't resist). He stuck with Mediterranean flavour combos with his
chicken cacciatore
but it wasn't enough to wow the judges.