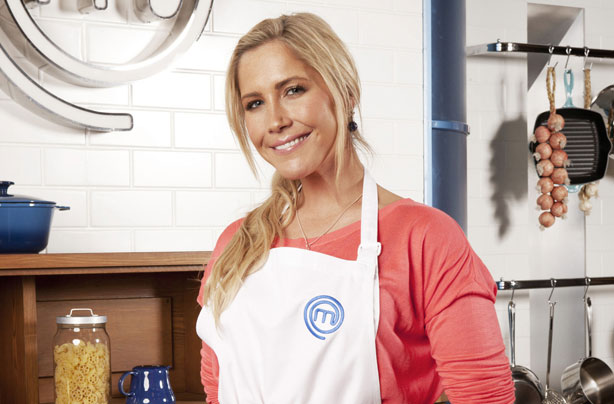 Heidi Range
You know her from...
The 90's band Sugababes! Heidi is the longest-serving current member of the Sugababes. We think she's going to work hard to impressive John and Gregg!
VOTED OUT
In the professional kitchen, Heidi struggled with the pace, but when paired up with fellow contestant Katy Brand she impressed with a
'creamy and smooth' curry
. Unfortunately that wasn't quite enough to keep her in the competition and she was sent out after making her chosen dish for the elimination round -
sea bass
on vermicelli rice noodles, sesame pak choi and spicy tomato salsa. John and Gregg agreed that her fish was filleted and cooked 'beautifully' but that her noodles were too bland.