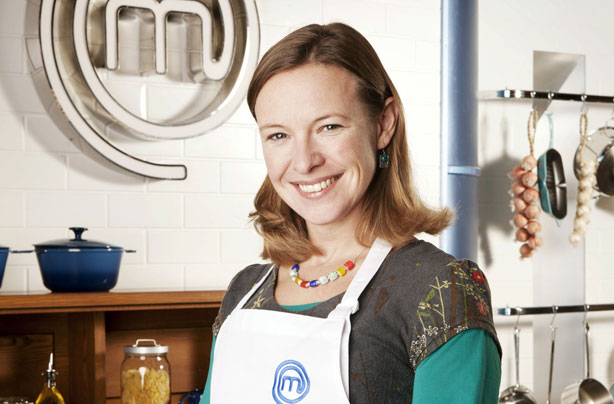 Miranda Krestovnikoff
You know her from...
Natural history and archaeological programmes. She's a presenter on both TV and radio, she is an accomplished musician and a qualified scuba diver too - phew! No wonder she wants to get in on the MasterChef action!
VOTED OUT
The judges thought that Miranda had 'good technical ability' but worried about her ability to wow with her food. Her dish of
salmon
with soy sauce, sesame oil and sherry, homemade pasta with chilli oil, creamed savoy cabbage and baby leeks sent her out. Miranda said that knew her food tasted brilliant but was worried that it wouldn't be enough to impress John and Gregg and sadly she was right this time.