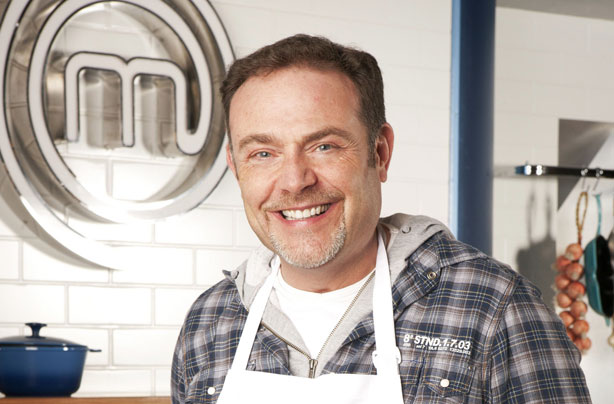 John Thomson
You know him from...
Cold Feet and The Fast Show! This English comedian has been popping up all over the place - you might even recognise him from the more recent Waterloo Road.
VOTED OUT
despite John Torode thinking that John Thomson needed to 'believe in himself more' it appears as though he, as a judge, couldn't muster up much belief either. Poor John got the cut after making his dish of
scallops
and chorizo, celeriac and apple rosti, wilted spinach and roasted cherry tomatoes for the judges. Gregg said he found it difficult to discern the flavour of the scallops amongst the other powerful ingredients.