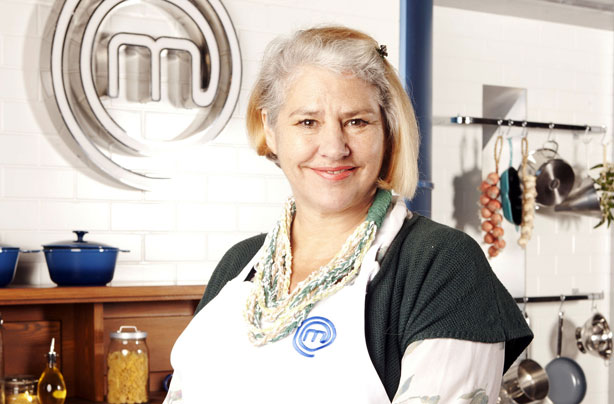 Denise Black
You know her from...
Playing Denise Osbourne in the ITV soap Coronation Street. Glamourous Denise, knows all about the celeb world so we think she'll fit in perfectly in the celebrity MasterChef kitchen!
VOTED OUT
despite the judges thinking that Denise had 'very exciting and different' flavours on her plate it was eventually her presentation which let her down. As her final dish she served
monkfish
coated in a yogurt and peppercorn crust with mustard seed potatoes, green beans on a mustard relish, mouli radish, carrot and pomegranate salad. Having run out of time she admitted herself that it was a 'miracle' that she even got it on the plate.