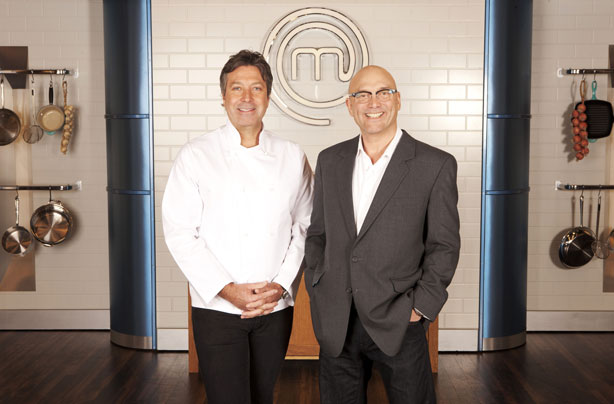 That cannot possible actually be a word
Not to be outshone by his onscreen partner, John Torode has also had his fair share of strange sayings.
In recent episodes we've noticed his fondness for sounds over words making it very hard to quote him. A lot of his expert expression comes simply from his breath being expelled through his lips at varying speed, think
'pfffff'
and
'fffff'
. Another obscure favourite of ours is:
'It's all a bit flim flam...'
Where to next?
MasterChef recipes
Celebrity MasterChef 2013 contestants
10 best Bake Off innuendos