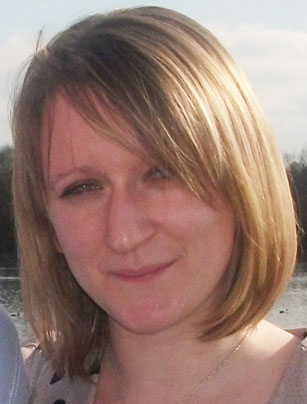 Holly Arnold - goodtoknow's Recipe Editor
Christmas food in my house starts from 6am when we are woken by my very excitable (and now pretty grown-up) sister. I'd like to say we have a fancy breakfast but it's celebration boxes and bucks fizz for us!

Dinner is at 1pm - no later! We are roast potato snobs in our house, my dad makes the best homemade roasties so we can't stand the thought of shop-bought roast potatoes. We're also very much in the roast potatoes AND mashed potatoes camp but this has proven to be a hot topic when making roasts outside of the family! We have the customary turkey but mainly for sandwiches after, so the roast beef is the centre of our meal.

After an afternoon of snacking, a 'small' spread of food is laid on for dinner. Cheese, crackers, turkey sandwiches, we all say we can't manage another bite but we soon fill our plates!

The evening ends with my dad cracking nuts and getting out the Christmas pudding and lazy hands reaching into the tub of chocolate - fully satisfied but still eating! Perfect Christmas food.