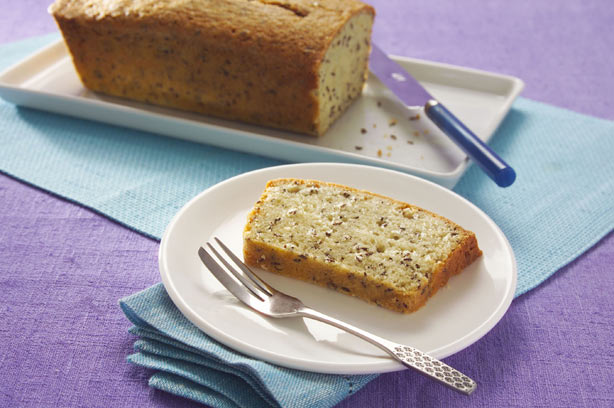 Ireland
Imagine someone baking you a whole cake and giving it to you on Christmas Day! That's what some people do in Ireland. A round cake packed full of caraway seeds is traditionally made for each person in the house - lucky for some!
Like the sound of a caraway seed infused sponge? Try this
caraway seed loaf cake recipe
- and then eat the whole thing yourself, you might be able to get away with it if you say it's an Irish tradition!