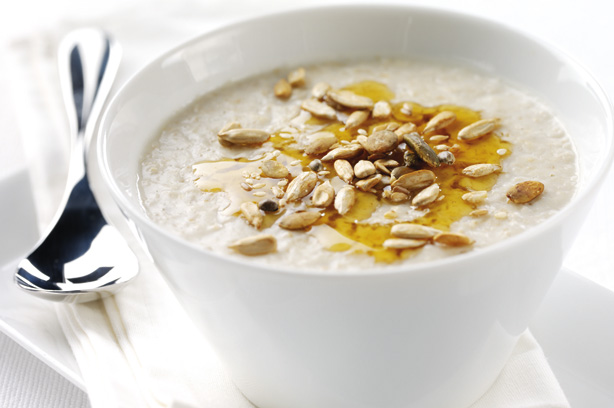 Russia
In Russia, some people choose not to eat anything and fast on Christmas Eve until the first star has appeared in the sky. People then eat porridge or 'Sochivo' which is a porridge made from wheat or rice and served with honey, fruit, nuts and seeds. Porridge in Russia symbolises unity and in the past families would throw a spoonful of it onto the ceiling and if it stuck, it meant good luck and harvest for the family - we have no idea how they'd clean it up afterwards though.
Fancy a warm bowl of porridge this Christmas? Look no further! Get our
classic porridge recipe.