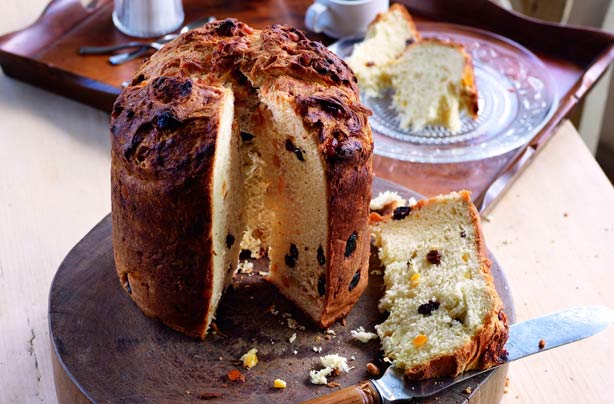 Italy
Panettone is the heart of Italy around Christmas time. Packed with candied peel, sultanas, raisins and many more, this sweet bread is usually about 12-15 cm high and should roughly weigh about 1kg. It's a tear and share bread for the whole family to feast on throughout the Christmas celebrations.
Panettone would make a delicious treat on Christmas Eve. Why not give
Gino D'Acampo's Panettone classico
a go?