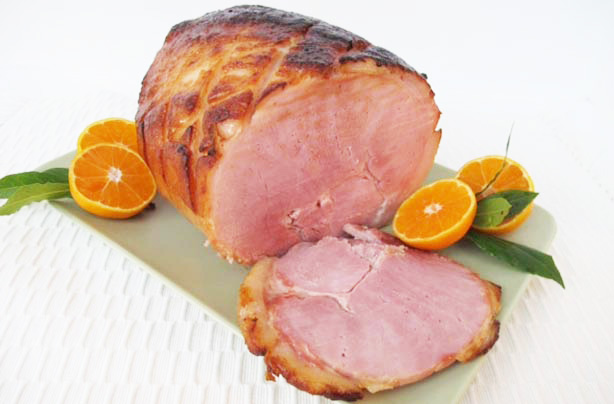 Sweden
The main feast in Sweden happens on Christmas Eve. This feast is called a 'Julbord' which is a buffet including cold fish, cold meats, cheese, pickles and more. One of the stars of the show is the Christmas ham also known as 'Julskinka' which is made by boiling the cut and roasting in the oven until crisp. This is usually left to cool and then served cold with the rest of the buffet food.
Swap your Christmas turkey for a Christmas ham instead by
learning how to cook a whole ham.