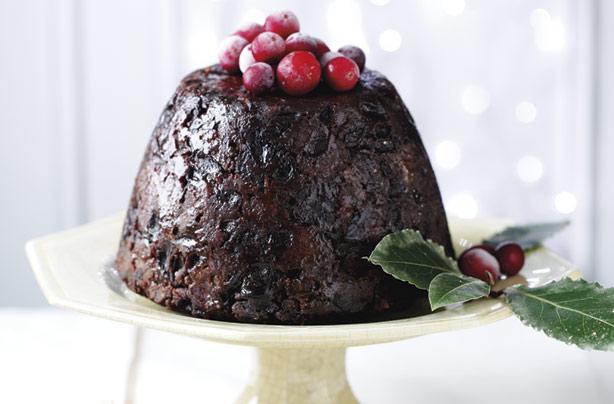 2. Christmas pudding
We buy one every year out of tradition but, be honest, how many people actually eat it? The rich, dense pudding is tricky to make as well - who has time to steam a pudding for 6 hours?
How to make better:
You can play with the flavours if making from scratch, our
mulled wine Christmas pudding
might tempt a few more people to give it a go.
How to avoid altogether
: Obviously there are many other
Christmas desserts
you could go for but if you want to keep it in the same traditional vein you could make a steamed pudding like our
honey and lemon pudding
.