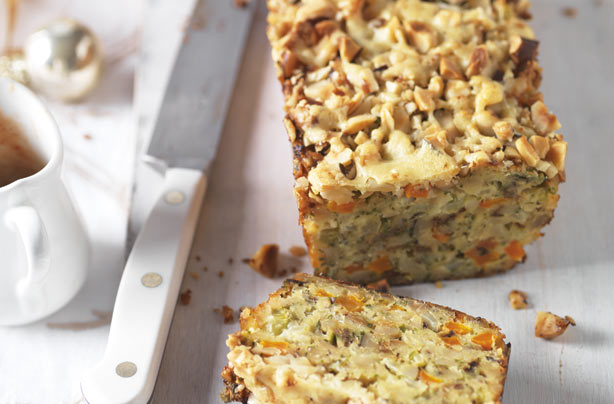 4. Nut roast
Not a big problem for meat-eaters but if you're a veggie and you don't like nut roast, you're in for an interesting Christmas dinner.
How to make better
: You can make nut roast with lots of different combinations of ingredients so have a play with our
sweet potato nut roast
or our
Brazil nut roast
(pictured).
How to avoid altogether
: There are plenty of other options for a veggie at Christmas (although some meat-eaters tend to forget this!), a veggie pie and stuffed butternut squash are just some of our
tasty vegetarian Christmas ideas
.