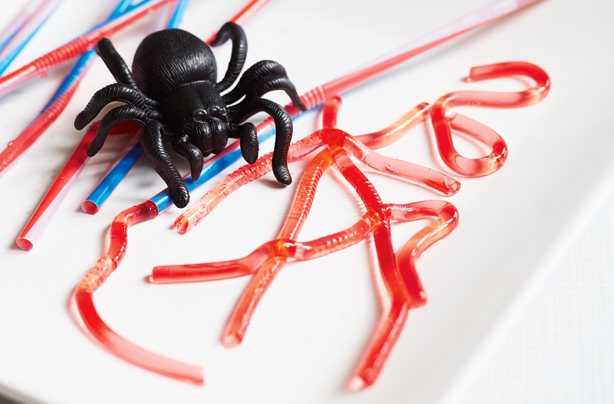 What to make and bake in October
Wondering what's the best recipe to make in October? Pick from our easy, tasty recipes for speedy autumn suppers and delicious, delicate bakes that make the most of seasonal fruit and veg and our favourite flavour combinations. We've rounded up our 12 must-make recipes for October, so why not try some out today!
Get out of your cooking rut with these simple ideas, including how to make some spook-tacular creations for Halloween as well as filling, comforting foods for those colder October days.
October is all about trying new bakes, rolling up those sleeves and getting creative to plan what to make each weekend as well as for Halloween at the end of the month. Plus, more and more fresh ingredients are coming into season - which means they're at their best (and cheapest!) too. Work your way through this recipe collection and you'll be tasting the best of October.
If you haven't already, it's time to sign up to our handy My Recipe Book, which you can see on the far right-hand side of the menu. Click on 'My Recipes', sign in via Facebook, Twitter, G+ or email and start saving your favourite recipes all in one place.
So what are you waiting for? It's time to get making this month's top 12 recipes...
This was one of our most popular Halloween recipes from last year and we're certain it's going to be a favourite this Halloween too. It's so easy to make jelly worms at home – it really doesn't take much either! All you need is a pack of straws and some jelly. It's that simple!
Get the recipe: Jelly worms